Program Events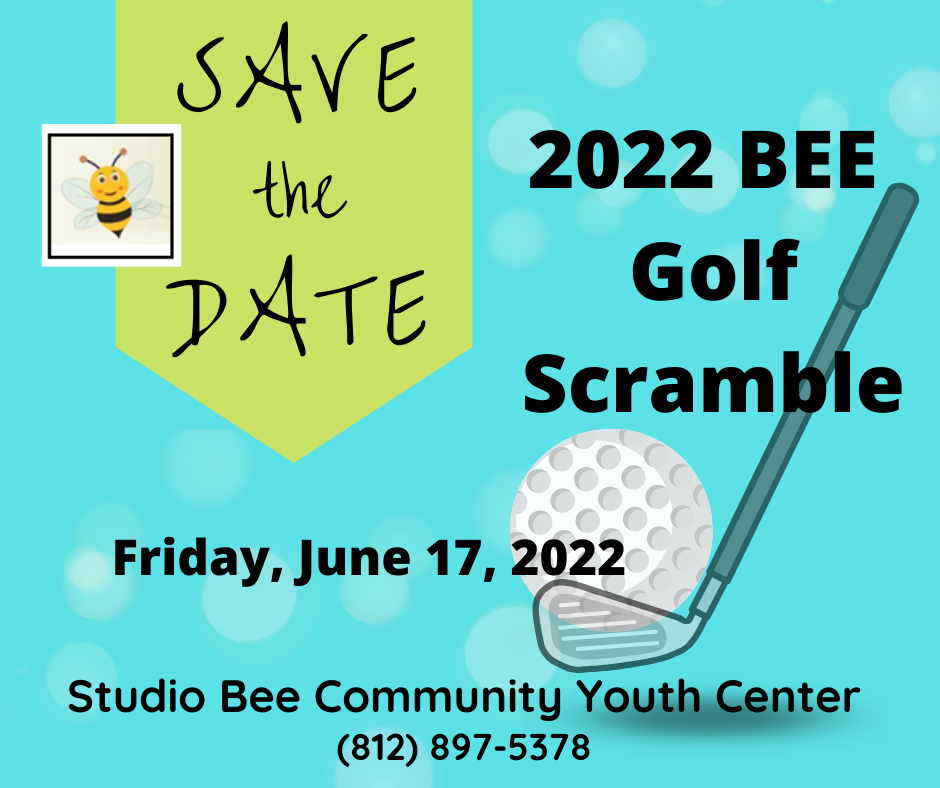 Interested in joining the fun with a golf team or wish to spon?sor the event?
We've had some questions about donating money to Studio Bee for the Beyond the BEE Community Outreach Program. There are two ways to access the Paypal site.
1.  Use the "Donate" button on the right side of this webpage underneath "Thank you for BEElieving." This will take you straight to our Paypal account page for donating.
2.  You can also go to http://www.paypal.com and pick G.E.M. Ministries, Inc., which (d/b/a) Studio Bee Community Youth Center operates under this name.
Thank you for your interest in helping feed families during difficult this time.